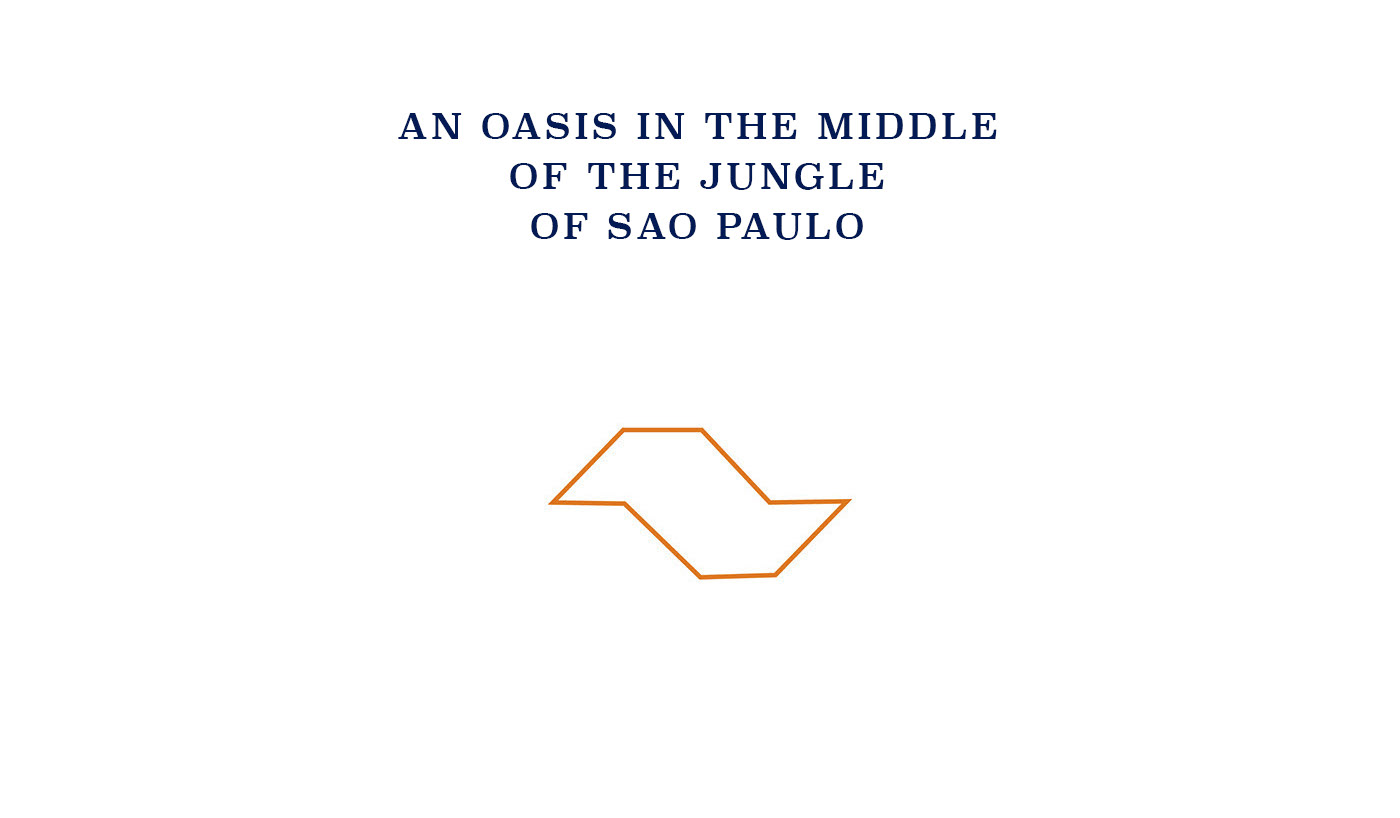 Selected illustrations an

d furnitu

re design
are my contribution to visual identity project made by WCITY São Paulo for the new Marriott boutique hotel based inside the complex of WTC Sao Paulo.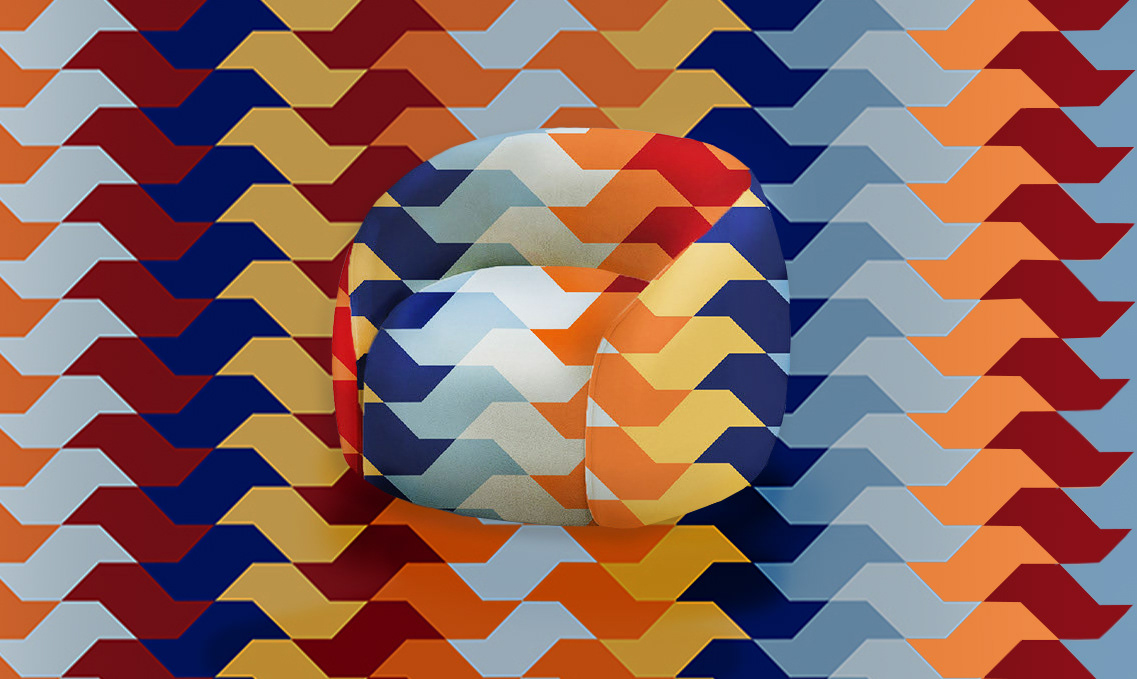 Inspiration for restaurant sofas and chairs pattern came from the famous Sao Paulo sidewalk design.

​​​​​​​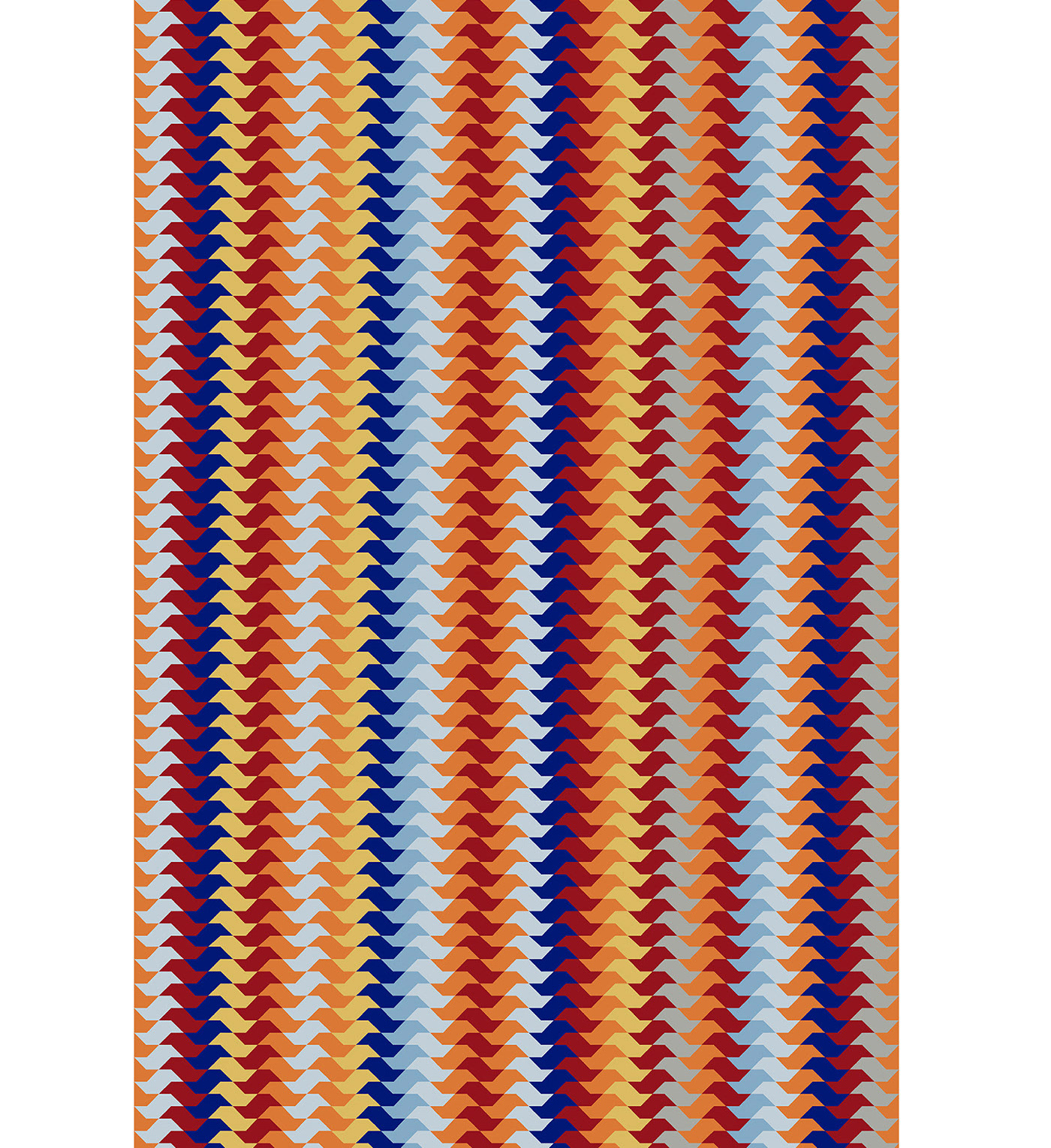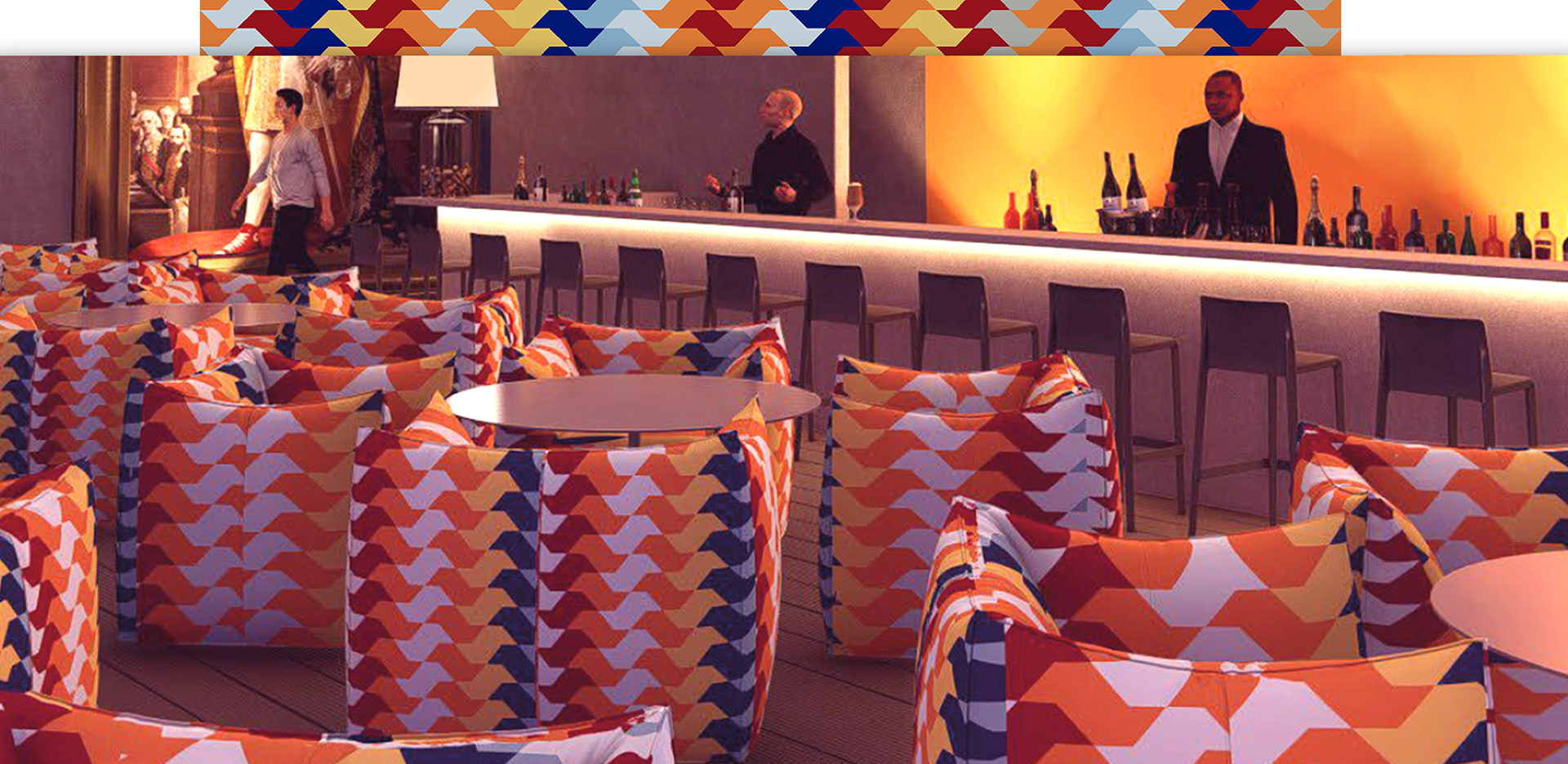 The pool restaurant. 3D render is the work of the ©MoreiraDoValle architecture time.  

​​​​​​​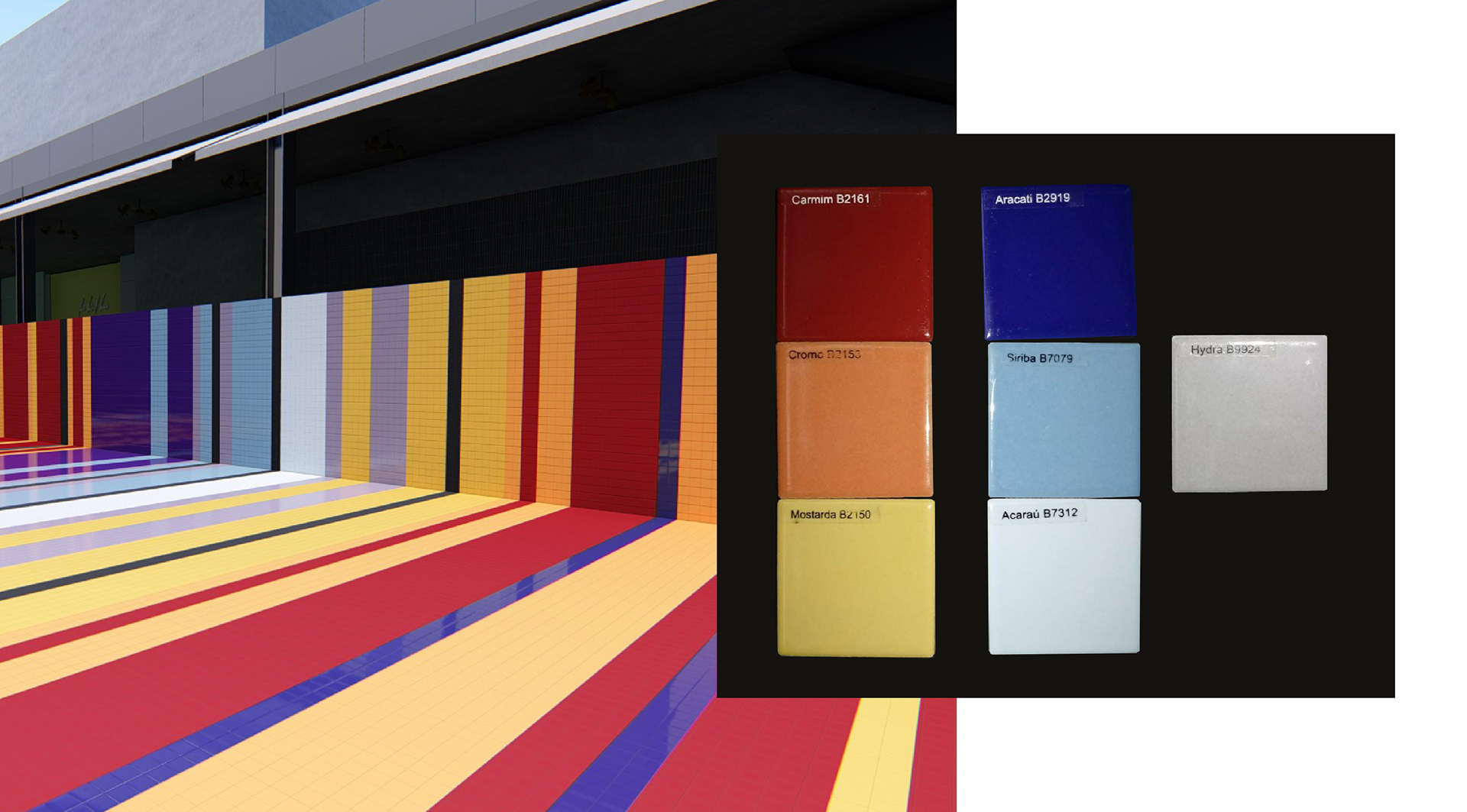 Color palette and the pool porcelain tiles.
The poo

l loung

e is an oasis in the middle of the jungle of Sao Paulo, with lots of colour, joy and fun.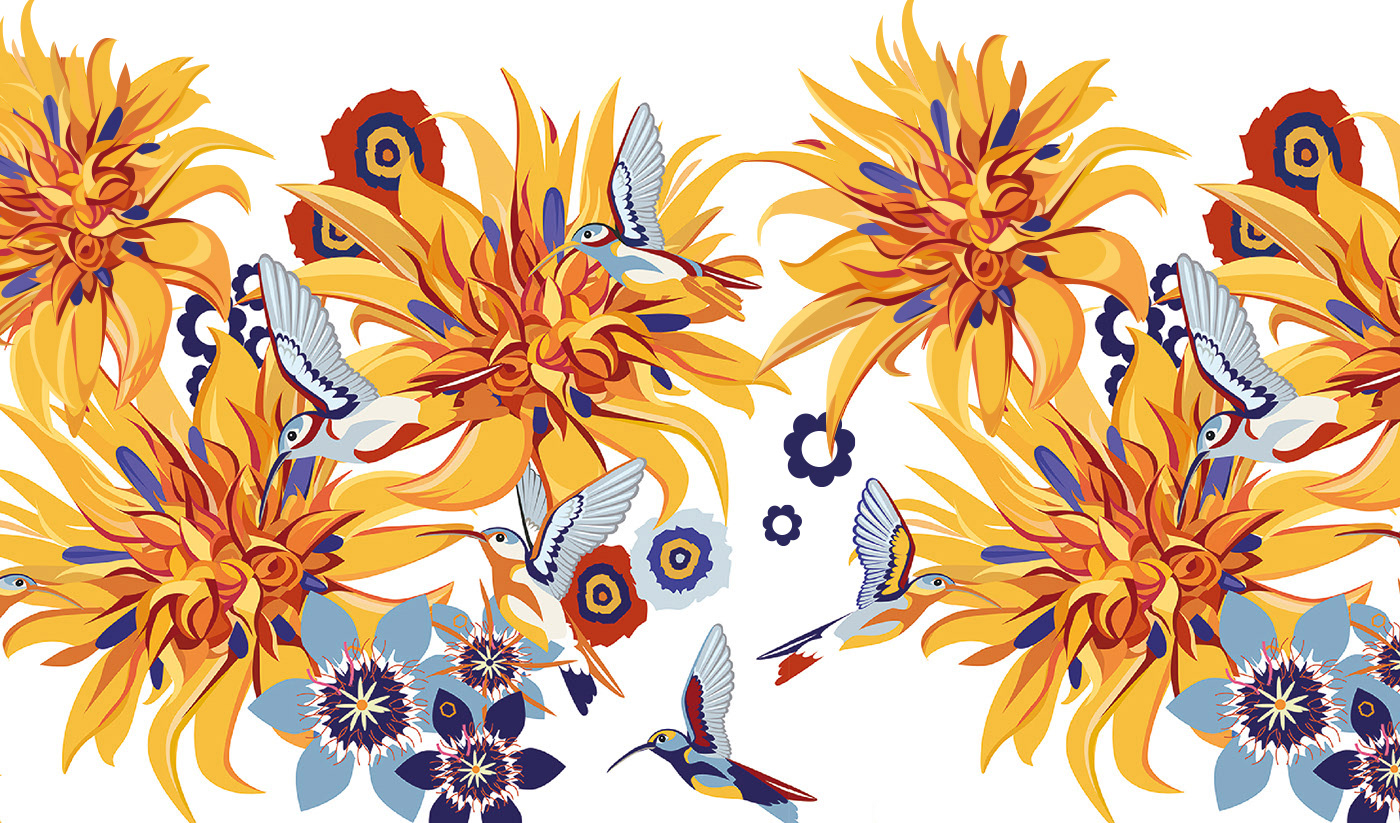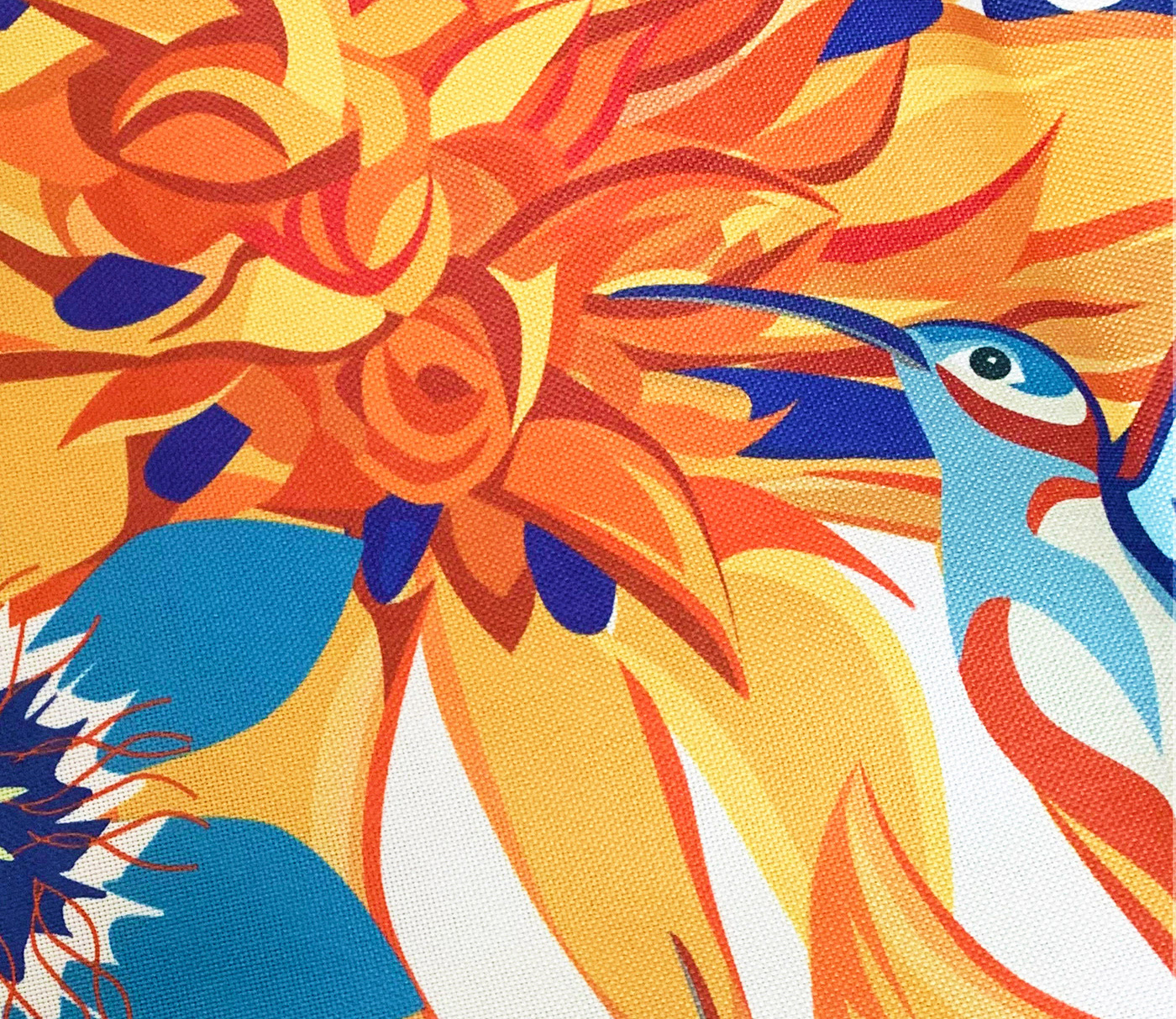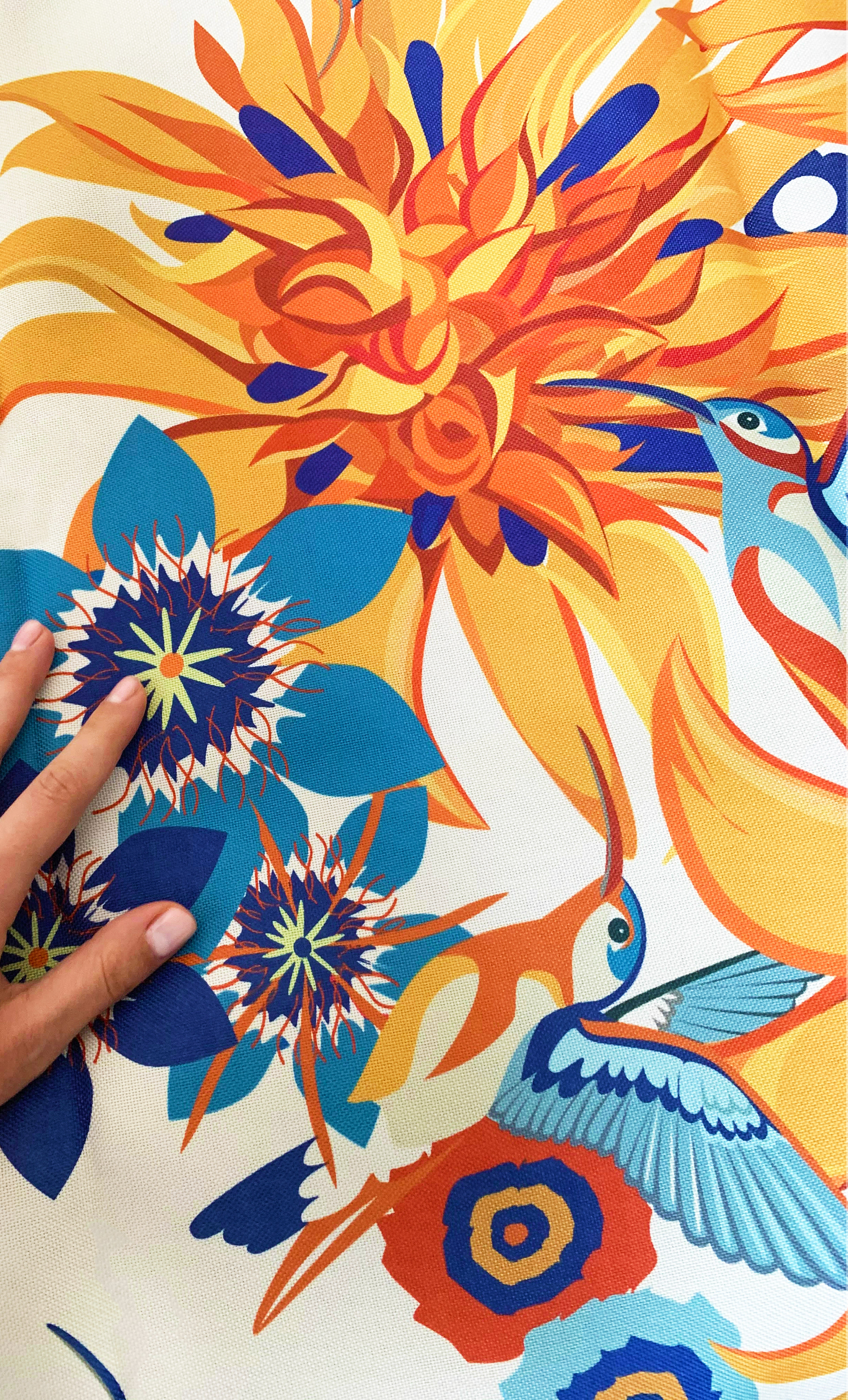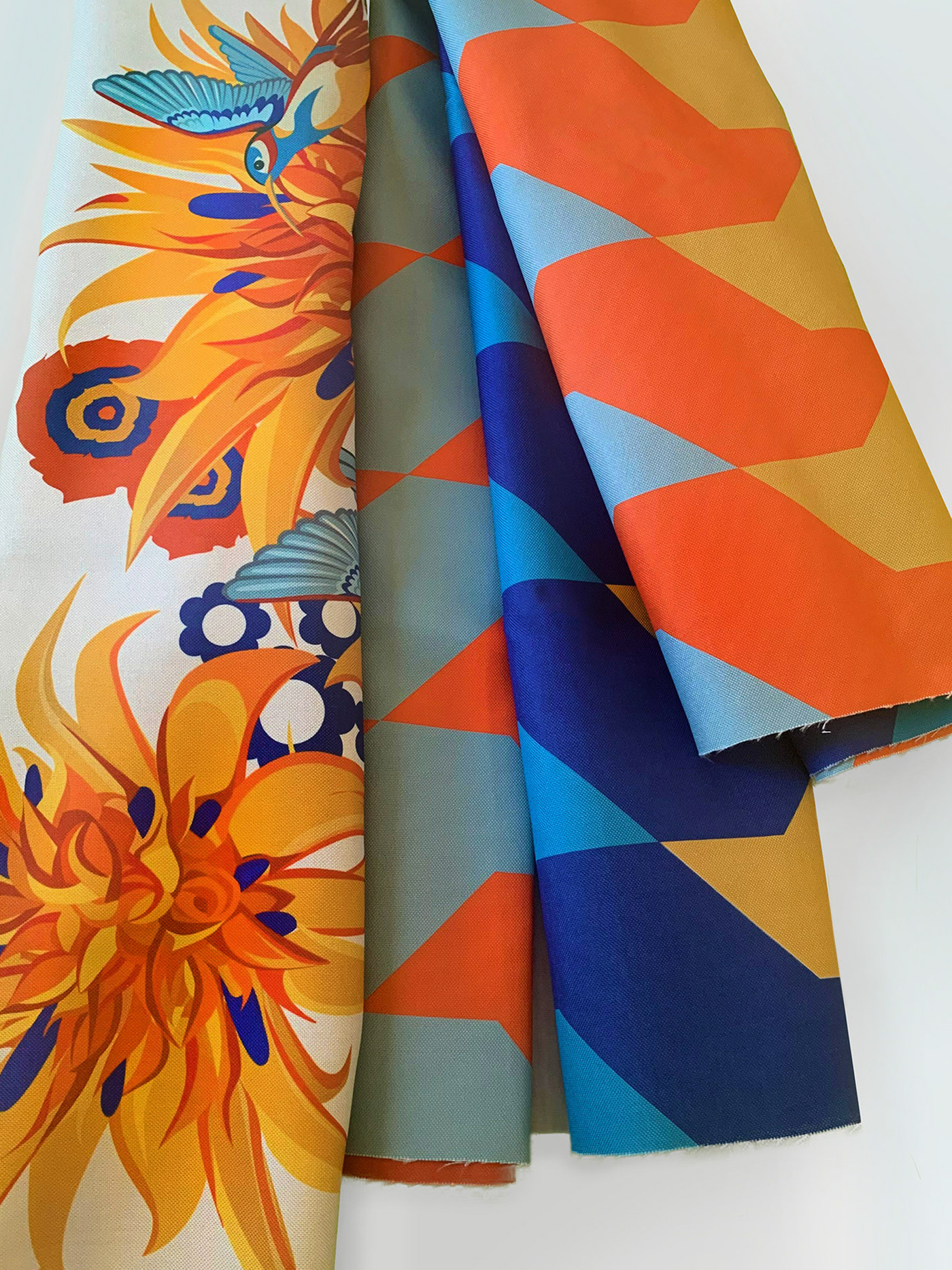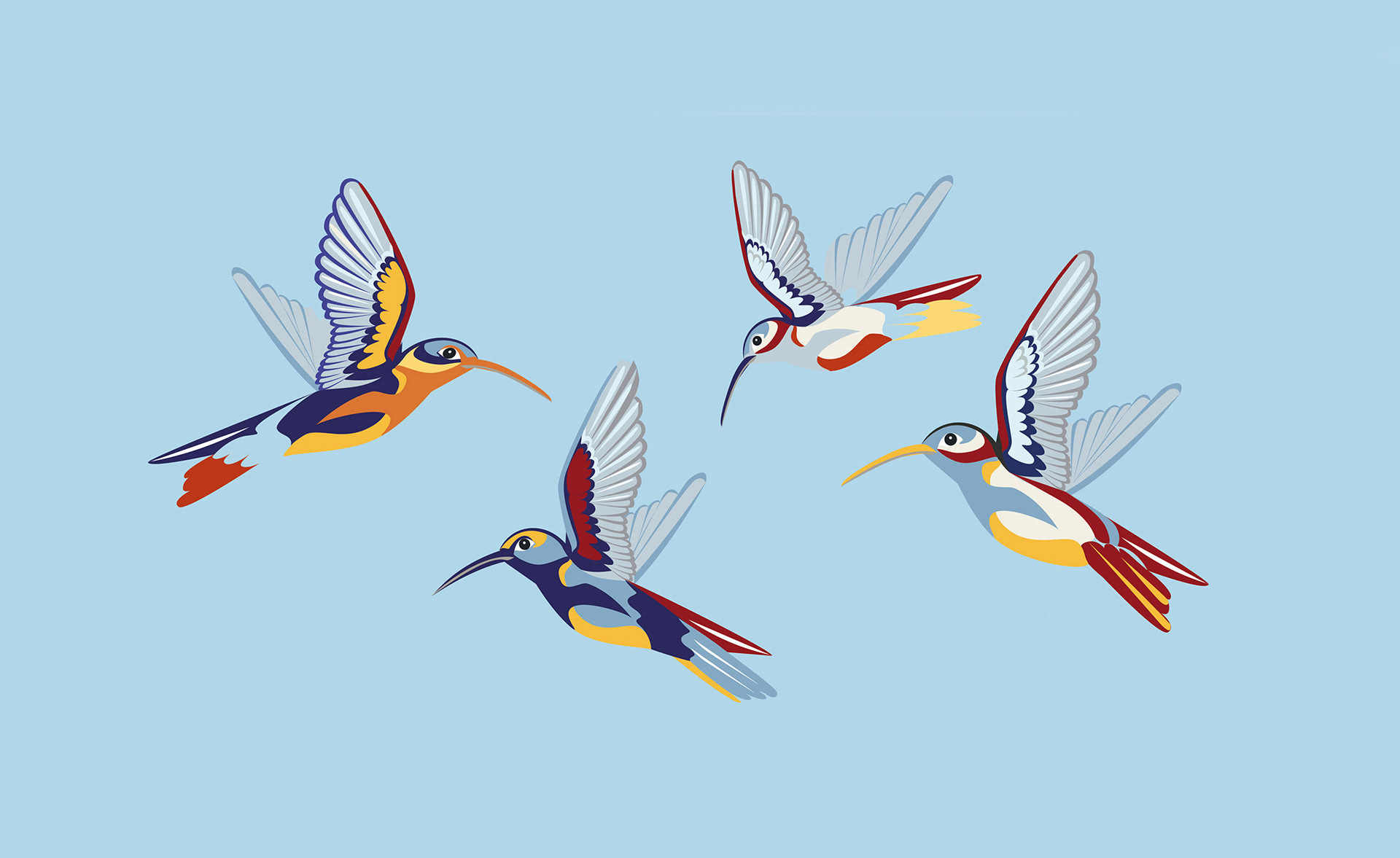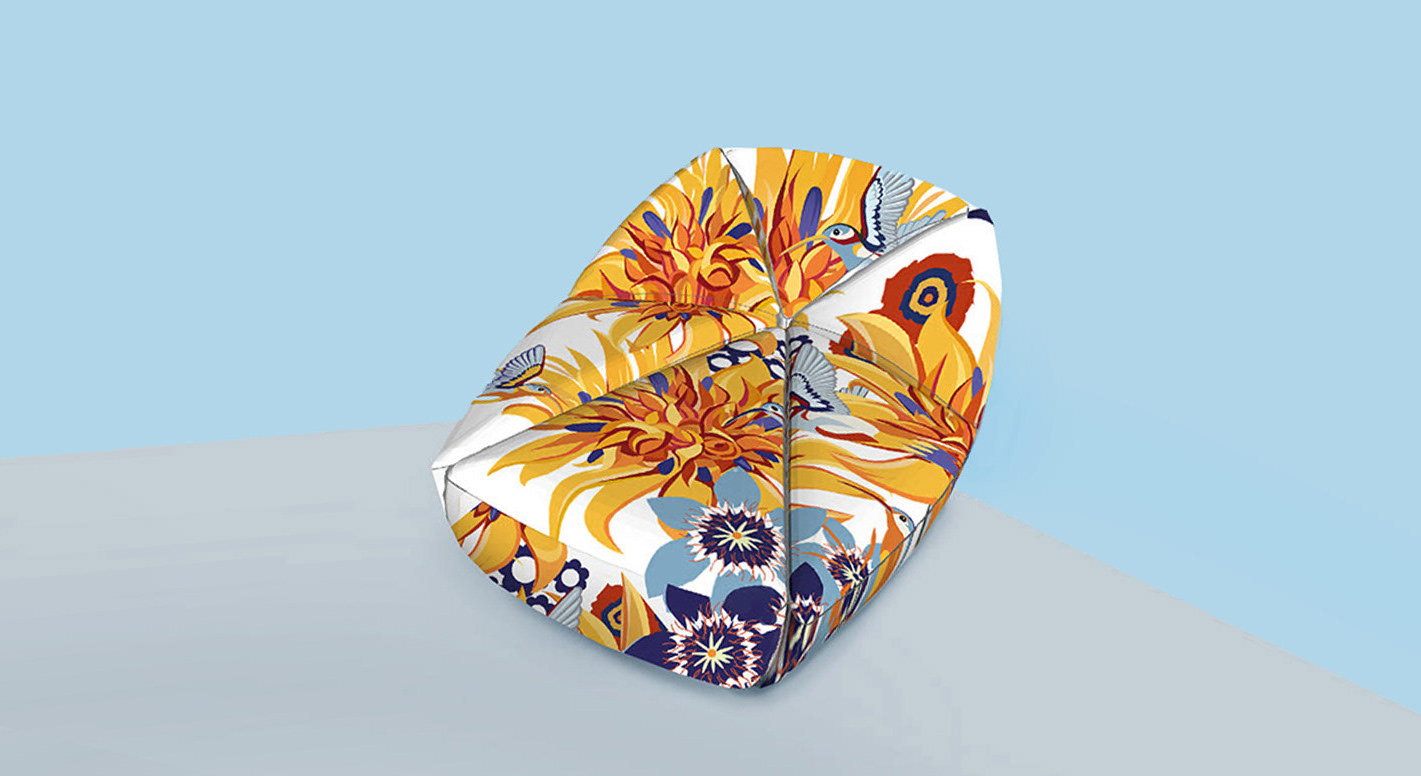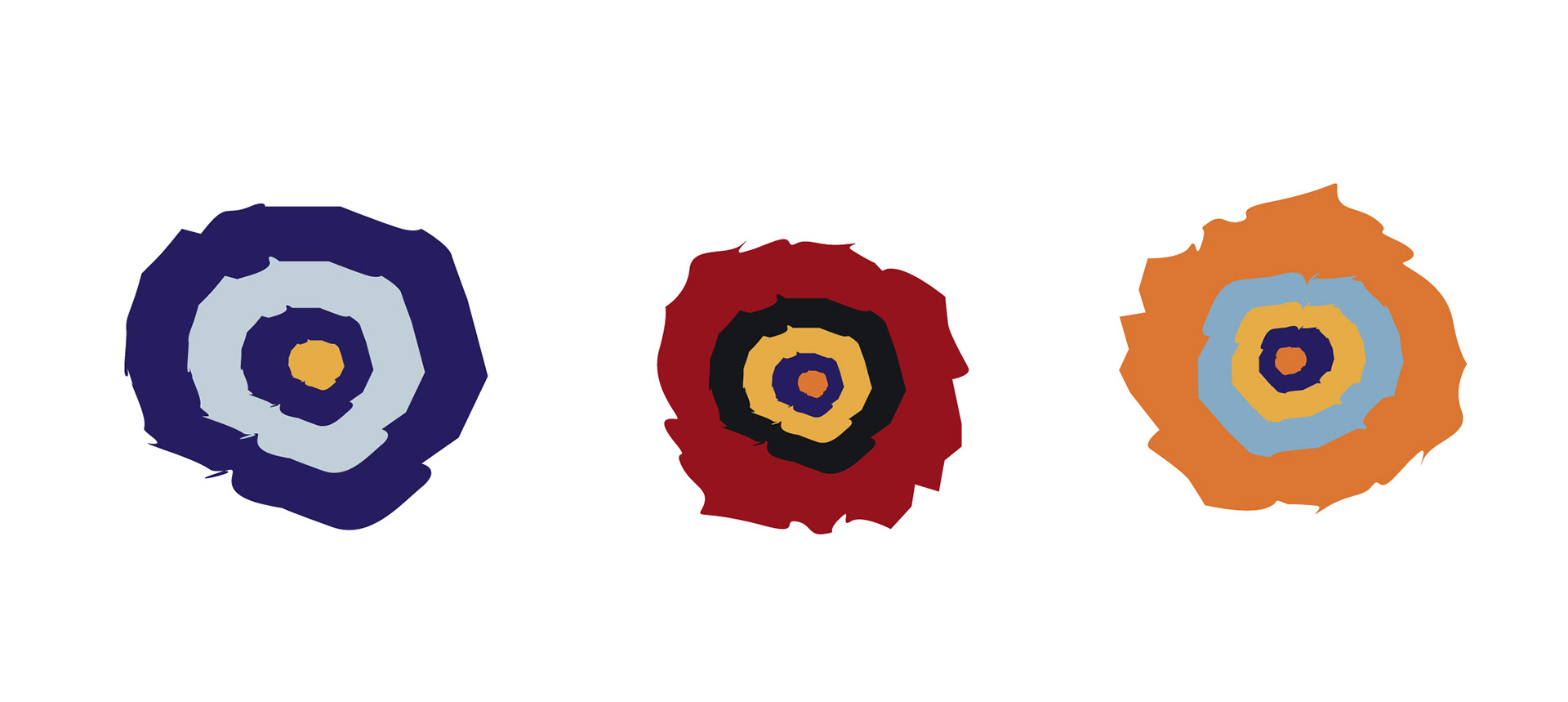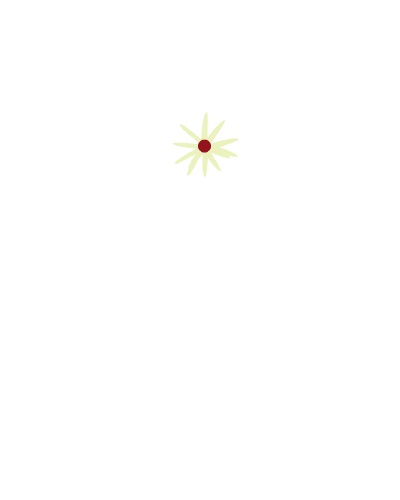 Art direction, Illustration, Furniture and Textile design by Bojana Knezevic
Entire p

rojec

t Copyrights: WCITY São Paulo, Sheraton | Marriot Hotel Sao Paulo, Urbaniza and Moreira do Valle